The key to success for any candidate studying for the FINRA General Securities Representative Exam (Series 7) is strong preparation. The Series 7 is a challenging exam; the level of difficulty of the exam will depend on your current knowledge, previous work experience, and how well you prepare. If you commit yourself to a rigorous study plan you will be ready to sit for your qualification exam. Fortunately, passing on the first attempt is achievable for most candidates.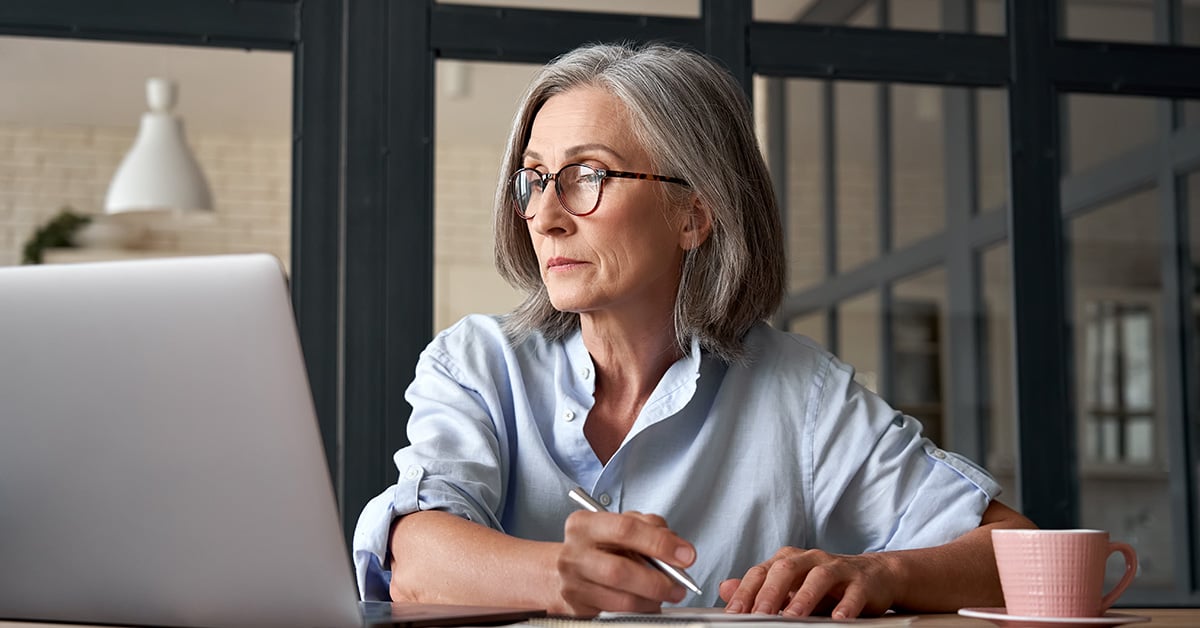 ExamFX offers an interactive training program that includes all the study tools needed to pass your exam: live online training, practice tests, video lectures and many other additional benefits. We offer a variety of packages to address the different learning preferences of test takers.
Series 7 Exam Pass Rate
The Financial Industry Regulatory Authority (FINRA) does not report on a Series 7 exam pass rate, but the Series 7 pass rate is estimated to be around 65%.
With 3 hours and 45 minutes to complete 125 questions at a required score of 72%, the Series 7 exam doesn't offer a large margin for error.
The Series 7 Exam
The purpose of the Series 7 exam is to determine if you have the foundational knowledge to qualify as a Registered Representative and work directly with individual and institutional investors on selling all types of securities.
You will learn basic formulas and be required to complete calculations, but luckily there is no advanced math on the exam. You will learn relevant laws and regulations and need to understand how they apply to the job functions, but you will not need a law degree to pass!
Series 7 Passing Score
A passing score for the Series 7 exam is 72%.
How many questions are on the Series 7 exam?
There are 125 multiple-choice questions on the Series 7 exam.
How long is the Series 7 exam?
You have 3 hours and 45 minutes to complete the Series 7 exam.
What Topics Are Covered on the Series 7 Exam?
The best way to understand the topics covered on the Series 7 exam is to read FINRA's Series 7 Exam Content Outline. You will see firsthand what makes the General Securities Representative exam a challenge; it is not so much the difficulty level but the comprehensive scope of the exam. Frankly, the exam covers a lot of ground.
FINRA has classified the exam into the four job functions a Registered Representative is expected to perform. Based on the outline the job functions are:
1. Seeks Business for the Broker-Dealer From Current and New Customers (7%)
This function deals mostly with public communication and regulation for advertising materials. The rules and regulations tested in this section are of particular interest to investment salespeople such as brokers and securities dealers.
2. Opens Accounts After Obtaining and Evaluating Customers' Financial Profile and Investment Objectives (9%)
The second function covers how to provide customers with information about account types and related disclosures and restrictions. Candidates must demonstrate knowledge of the information needed to open brokerage and advisory accounts, create and maintain client profiles, and obtain required approvals.
3. Provides Customers with Information About Investments, Makes Recommendations, Transfers Assets, and Maintains Appropriate Records (73%)
This is the most heavily tested section on the Series 7 exam. Function 3 covers a wide range of securities laws and industry regulations pertaining to investment strategies, product options, record keeping, and customer profiles.
4. Obtains and Verifies Customers' Purchase and Sales Instructions and Agreements; Processes, Completes, and Confirms Transactions (11%)
This function primarily deals with Registered Representatives' knowledge of executing and processing client orders and trades, as well as regulatory requirements for transaction settlements, customer complaints, margin, and reporting and record-keeping.
Success on the Series 7 Depends on You
So, how hard is the Series 7 Exam? The Series 7 exam is often considered the most difficult securities licensing exam. But, the answer is up to you. If you prepare properly and utilize an online learning tool like ExamFX's Series 7 course, you can approach the test with confidence and earn your Series 7 registration. Discover how to study for the Series 7 exam here.
Choose the Best Exam Prep Provider
ExamFX has been in the business of helping professionals pass licensing exams for 25 years. That is why Investopedia* recently rated ExamFX's Series 7 Most Comprehensive exam prep in the industry.
We are so confident in our training program that we guarantee users who successfully complete the Series 7 will pass their qualification exam on their first attempt.
Prepare to Pass With ExamFX
At ExamFX, our goal is the same as your goal – for you to pass your exam on the first attempt. We wish you the best of luck as you take this important next step in your career.
Ready to begin? Visit us to learn more and enroll.
*Investopedia is a financial and investor education resource website.