The ExamFX Series 7 course was recently rated Most Comprehensive exam prep in the industry by Investopedia*. Keep reading to learn everything you need to know about the Series 7 exam.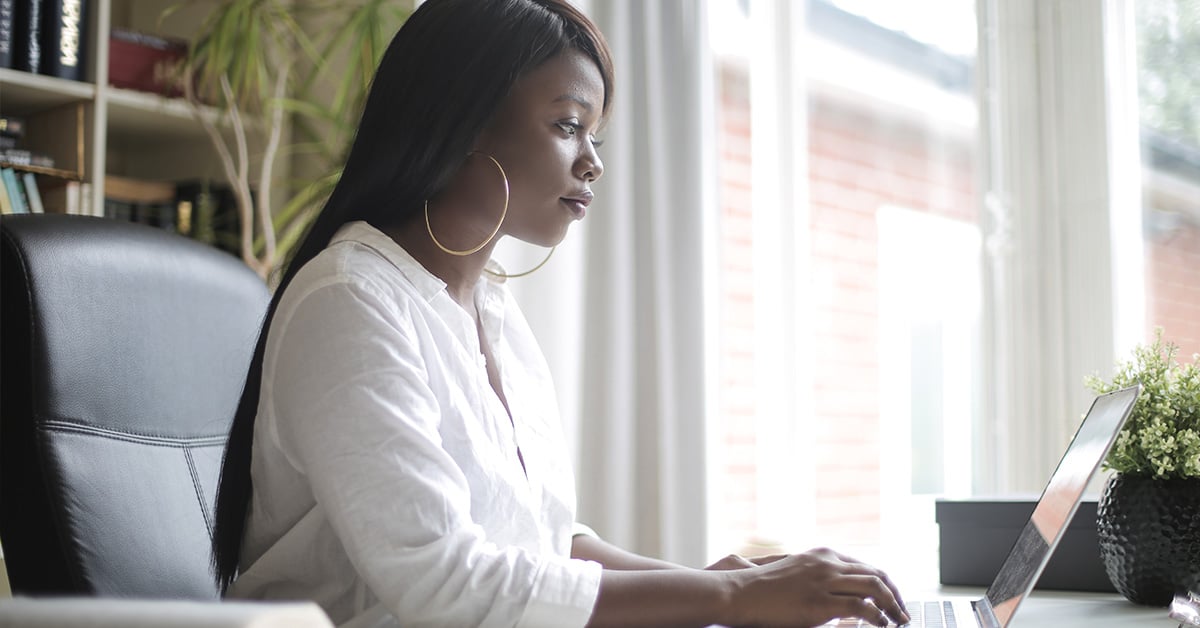 The Series 7 General Securities Representative Exam is your professional gateway to the broader financial services industry. Candidates who pass this exam are qualified to solicit, purchase, or sell all financial securities products, such as stocks, bonds, exchange-traded funds (ETFs), and municipal securities. Passing the Series 7 exam is a milestone for anyone pursuing a career in financial services.
The exam is challenging and passing it will take time and effort. Fortunately, candidates don't have to go it alone. This blog post will give you a comprehensive understanding of the Series 7 exam and how best to prepare. After you've read through it, visit ExamFX to find the Series 7 exam prep package that's right for you.
The Series 7 Exam
The Series 7 is a qualification exam administered by the Financial Industry Regulatory Authority (FINRA) designed to determine if an individual is qualified to be a Registered Representative. Professionals who have passed the Series 7 are authorized to work directly with individual and institutional investors on investing in all types of securities.
The exam consists of 125 multiple-choice questions. Candidates will be given 3 hours and 45 minutes to complete the exam and must achieve a score of 72% to pass.
What Subjects Are Covered on the Series 7 Exam?
FINRA has published a very informative General Securities Representative (Series 7) Content Outline that provides a comprehensive overview of the exam. Based on the outline, the exam questions are classified by four job functions:
Seeks Business for the Broker-Dealer From Current and New Customers (7%)
This function deals mostly with public communication and regulation for advertising materials. The rules and regulations tested in this section are of particular interest to investment salespeople such as brokers and securities dealers.
Opens Accounts After Obtaining and Evaluating Customers' Financial Profile and Investment Objectives (9%)
The second function covers how to provide customers information about account types and related disclosures and restrictions. Candidates must demonstrate knowledge of the information needed to open brokerage and advisory accounts, create and maintain client profiles, and obtain required approvals.
Provides Customers with Information About Investments, Makes Recommendations, Transfers Assets, and Maintains Appropriate Records (73%)
This is the most heavily tested section on the Series 7 exam. Function 3 covers a wide range of securities laws and industry regulations pertaining to investment strategies, product options, record keeping, and customer profiles.
Obtains and Verifies Customers' Purchase and Sales Instructions and Agreements; Processes, Completes, and Confirms Transactions (11%)
This function primarily deals with Registered Representatives' knowledge of executing and processing client orders and trades, as well as regulatory requirements for transaction settlements, customer complaints, margin, and reporting and record-keeping.
Who Can Take the Series 7 Exam?
To take the Series 7 exam, an individual must be sponsored by a FINRA member firm.
The Series 7 is a co-requisite to the Securities Industry Essentials (SIE) exam. You must pass both the Series 7 and SIE exams before you can obtain your General Securities registration and begin working with clients.
How do I Register for the Series 7 Exam?
Registration for the Series 7 exam is a coordinated effort between the candidate and the sponsoring FINRA member firm. The first step is opening what FINRA calls an "enrollment window." Once the 120-day enrollment window is open, a candidate or their sponsor can schedule an exam with Prometric.
Because each Prometric testing center can only administer a certain number of exams per day, it is recommended that you schedule well in advance. This will ensure that you get your desired date and time as well as your preferred location.
Visit Prometric's website to view their testing center policies.
How Much Does It Cost to Take the Series 7 Exam?
The exam fee for the Series 7 is $245. Often the fee is covered by your sponsoring FINRA member firm - be sure to check with your sponsor.
How to Study for the Series 7 Exam?
Passing the Series 7 is essential to advancing your career in the financial services industry. It takes hard work, but with earnest effort you will be well prepared.
The best way to prepare is to enroll in a proven online Series 7 exam prep course like the one we offer at ExamFX. Learn more about how to study for the Series 7 exam here.
ExamFX has been helping individuals pass securities and insurance licensing exams for more than two decades. Our Series 7 exam prep course includes live online and video training options. We provide study tools to fit all learning preferences and offer packages to fit any budget.
If you are interested in passing on your first attempt (and who isn't?), don't forget to take advantage of our best-in-class Pass Guarantee.
Ready to begin? Visit us to enroll or to learn more.
*Investopedia is a financial and investor education resource website.