For over two decades, ExamFX has helped millions of insurance and securities professionals pass challenging licensing exams. We have added immense value to the marketplace, all the while making it "push button" easy for you. These are just a few reasons why we are considered the industry leader in online exam preparation.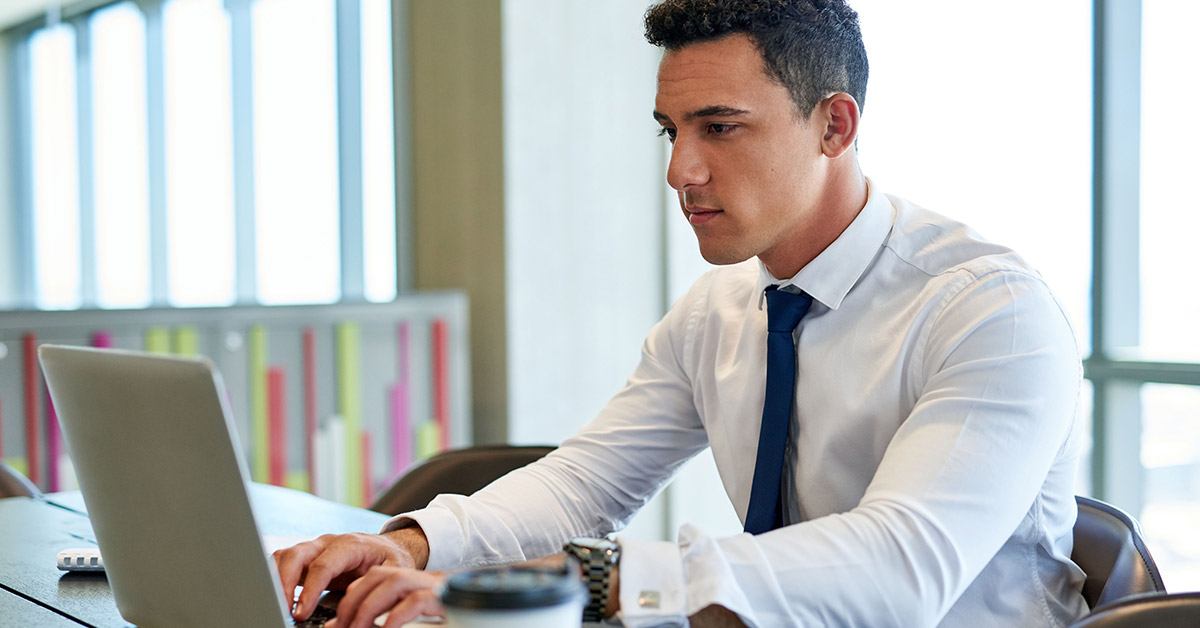 We know passing the Series 7 General Securities Representative Exam is important to you. Reaching your career goals in the financial services industry depends on achieving a passing score. The good news is that ExamFX is here to support you - rest assured, your success starts here.
Here are 5 essential study tips to help you pass the challenging Series 7 exam.
1. Make a Plan & Set Goals
Mastering the material for the Series 7 exam can seem a bit overwhelming, but it doesn't have to be. Before you jump into your studies, read through FINRA's Series 7 Exam Content Outline for a list of concepts you will need to know.
Once you have a firm grasp of what is covered on the exam, you can set study goals. All ExamFX courses include a Virtual Study Calendar, which will help you create a personalized study plan. A well-thought-out plan with realistic goals makes test prep less stressful and passing more likely.
2. Get Into a Routine
Developing good study habits is critical to passing the General Securities Representatives Exam. Block time on your calendar and commit to your study plan. Set a schedule and stick to it!
Sometimes it is hard to get started, but once you begin, it will quickly become routine. Following your schedule will keep you on track to pass your exam.
3. Practice Self-Care
Avoid burn out before you burn out! To be at the top of your game you need to take care of yourself. Be sure to build break times into your study plan.
The best way to study is in relatively short intervals. Some experts advise working in short 20-minute blocks, while others recommend 30 to 45 minutes. Set your schedule based on your personal learning preference, but don't neglect your mental or physical health.
4. Check Your Progress With Practice Exams
Testing regularly throughout your studies is an excellent way to measure your progress and identify problem areas. Through the industry-leading Series 7 exam prep course – ExamFX offers quizzes after each chapter to help candidates gauge their understanding of the material. Don't skip them!
Our practice exams are designed to predict success on qualification exams. They are an integral part of our online learning program. Our securities courses include three tiers of practice exams: Simulate Your Exam, Readiness Exam, and Guarantee Exam.
ExamFX is so confident in our training program that we guarantee users who successfully complete pass their qualification exam on their first attempt!
5. Prepare for Exam Day
Work with your sponsoring FINRA member firm to schedule your exam well in advance. Choose the date, time, and location that is most convenient for you.
Don't "cram" the night before. A good night's sleep will do more for you than studying late into the night.
Plan on arriving at the test center early. Anything you can do to reduce stress on exam day will help you perform your best.
Be ready. Be on time. Be successful.
Our Best Piece of Advice Is To Prepare with ExamFX
For over two decades, ExamFX has been the industry leader in online licensing training. That is why Investopedia* recently rated multiple ExamFX securities courses as Best Overall, Most Comprehensive, and Best Value among competitors.
Thousands of professionals working in the financial services industry today started their careers by training with us.
At ExamFX, our goal is the same as your goal – for you to pass your exam on the first attempt. Your success starts here. Ready to begin? 
Visit us to learn more and enroll. 
*Investopedia is a financial and investor education resource website.