Operations Professionals Are Essential to the Securities Industry
Financial Services Operations Professionals are sometimes described as the "backbone" of the business. These dedicated professionals are the people who complete and maintain financial paperwork and records and ensure broker-dealer operations are compliant and follow ethical codes of conduct.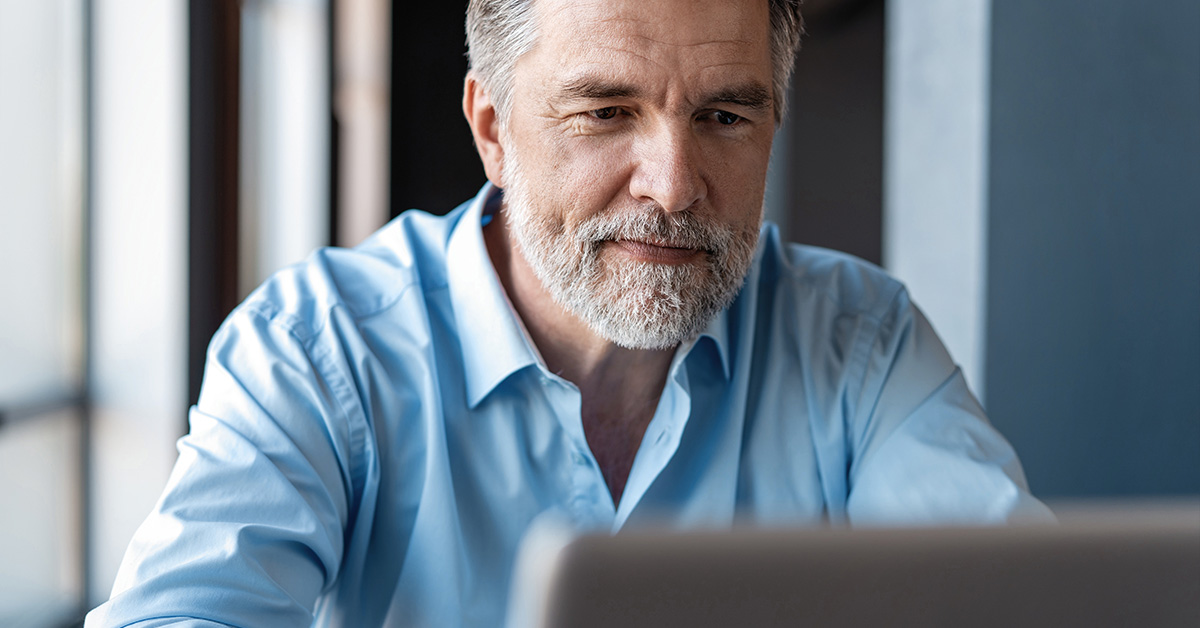 Before any individual can begin their career as a licensed Operations Professional, they must pass both the Securities Industry Essentials (SIE) exam and the Series 99 exam administered by the Financial Industry Regulatory Authority (FINRA).
These exams are challenging, but candidates will find success if they commit to a rigorous study plan.
ExamFX is an established leader in licensing exam prep for the securities and insurance industries. Our dedication to client success along with our superior instruction is why Investopedia* recently rated multiple ExamFX securities courses as Best Overall, Most Comprehensive, and Best Value among competitors.
Series 99 Overview
The purpose of the Series 99 exam is to assess candidates' knowledge of the required job functions as defined by FINRA. Registered Operations Professionals have a key role in ensuring that their firms' operations are compliant with regulatory requirements.
How Is the Series 99 Exam Structured and What Subjects Are Covered?
The Series 99 exam is divided into two job functions called F1 and F2.
F1: Knowledge Associated With the Securities Industry and Broker Dealer Operations (70%)
F2: Professional Conduct and Ethical Considerations (30%)
There are 13 subsections within F1 and F2. We encourage candidates to download and review FINRA's Operations Professional Qualification Exam (Series 99) Content Outline for a more detailed look of what is included in the exam.
The exam consists of 50 multiple-choice questions. Candidates will be given 1 hour and 30 minutes to complete the exam and must achieve a score of 68% to pass.
Who can take the Series 99 Exam?
While anyone can take the SIE exam, you must be sponsored by a FINRA member firm to sit for the Series 99 exam.
The SIE exam is a corequisite to the Series 99 exam. You must pass both the SIE and the Series 99 exams before you can obtain your Operations Professional registration.
How do I schedule the Series 99 exam?
Registering to take this exam is a coordinated effort between you and your sponsoring firm.
The first step is to open an enrollment window with FINRA. Once your 120-day enrollment window is open, you (or your sponsor) will need to schedule your exam on the Prometric website.
Seating is limited, so schedule your exam well in advance.
What Is the Best Way to Study for the Series 99 Exam?
Preparing for the Series 99 represents a significant investment of time and energy. You are going to want to do it right!
It is important to choose a proven, high-quality Series 99 exam prep course like the one we offer at ExamFX. We are innovators in adaptive learning and have been helping professionals pass licensing exams for more than 24 years.
ExamFX is so confident in our training program that we guarantee users who successfully complete the Guarantee Exam will pass their qualification exam on their first attempt!
Visit our website to enroll today or feel free to contact us with any questions you may have.
*Investopedia is a financial and investor education resource website.