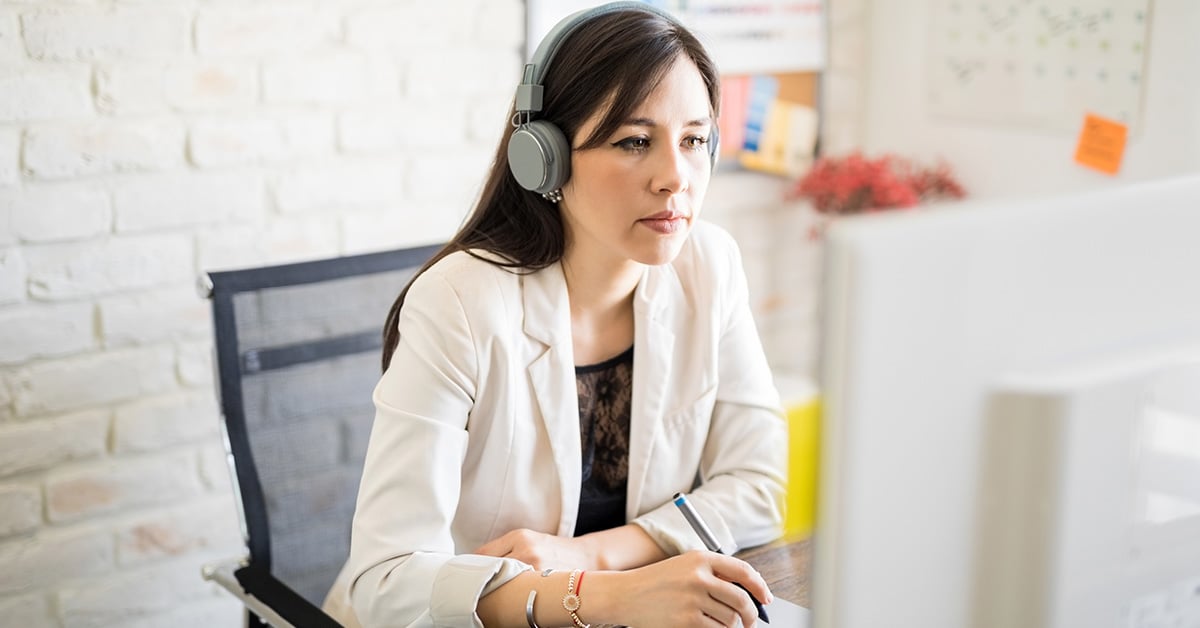 The Series 6 exam, formally known as the Investment Company and Variable Contracts Products Representative Qualification Examination, can be challenging - especially if you are new to the financial industry. To ensure your success, take the time to properly prepare for the exam using a study program you can trust. Read ahead to learn five ways to prepare for the Series 6 exam.
Series 6 Exam Preparation
1.

Select the Right

Study Tool
If you are looking for a Series 6 study guide, practice exam or other study materials, you will find several options available. You want to select a study program that includes everything you need to be properly prepared. ExamFX offers a comprehensive Series 6 online training program that guarantees your success.
Learn more about our Pass Guarantee here.
2

. Make

a

Study Schedule

and

Follow Through
Now that you have your Series 6 study program, it's time to map out your plan. The first step is to create a calendar outlining a study schedule that leads up to your exam day. No matter how busy you are, studying for the Series 6 is essential. Carve out time each day to study; this will keep your mind fresh and keep you focused on receiving a passing score. ExamFX offers a Virtual Study Calendar that will help outline your plan. It is a great resource; the Virtual Study Calendar lists which chapters you need to complete each day to stay on schedule.
3.

Pace Yourself Using Practice Exams
You will have one hour and 30 minutes to complete the 50-question exam. It is important to read each question carefully and pay attention to the details. Read all the answers thoroughly before selecting one. Some of the exam questions are more complex than others. Skip questions you are not sure about and return to them once you've completed all other questions on the exam. This will help you with time management. Our simulated practice exams help you pace yourself as well as ensure you are prepared to pass your exam.
Learn more about ExamFX simulated exams here.
4.

Learn the Formula

s

, Understand the Concept

s
There will be several questions on the exam that will require the use of formulas. You need to learn the calculations and understand the theory behind them. For example, reviewing financial formulas is a good use of your study time. Understanding the formula concepts and related scenarios will help you become a successful registered representative. It is important to avoid just trying to memorize the calculations, but instead take the time to fully understand how to apply them.
5. Have an Exam Day Plan
On exam day make sure you have a plan-of-action. First, get there early. It is recommended to arrive 30 minutes before your scheduled appointment. It is helpful to map out directions to the testing center, and to be safe, plan for traffic or public transportation delays. Second, you will need to bring a valid government-issued photo ID. Be sure the ID matches the exact name you registered under. Finally, you will not be permitted to bring anything else into the testing room. A calculator, dry erase board, and dry erase pen will be provided.
If you have any additional questions before you get started preparing for the Series 6 exam, reach out to us today. At ExamFX, we have a proven track record of helping people pass on their first attempt. Plus, we have tailored packages that fit the needs of different individuals. Good luck as you start your successful career in the financial industry.