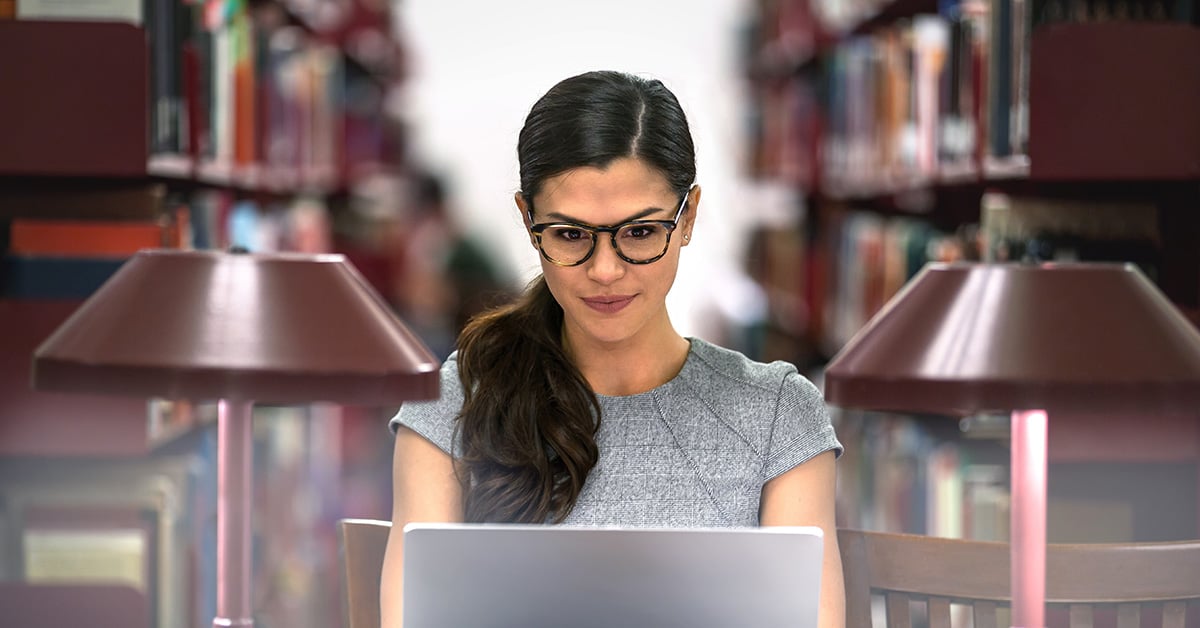 Are you start

ing

a career in the

S

ecurities industry

?
To be employed in the financial industry you'll likely need to pass the Securities Industry Essentials (SIE) exam, along with a qualification exam that aligns with your career focus. Even if you aren't sure on your exact career path, you will benefit from listing you have completed the SIE exam on your resume.
Here are five powerful ways to ensure you are fully prepared to pass the SIE exam on your first attempt.
5 Ways

to

Prepare for the SIE Exam
1

.

Online

SIE Course

.
When selecting an online course, look for a program that includes study tools that fit your learning preferences. Almost all training programs include at least one of the following: online self-study, study guides, video-based learning, or interactive training sessions. ExamFX offers a comprehensive SIE exam prep training program that includes all the above. We have something for everyone; including the ability to customize your package with the study tools needed to ensure success. It is important to take the time to prepare for the SIE exam using an online study course – it can make a difference between passing and failing. Not passing your exam on the first try could delay your employment by months.
2

.

Create a

strict

study schedule – and stick to it

.
Most candidates preparing for the SIE exam have competing priorities to juggle. In order to plan appropriately, we recommend making a study calendar that carves out time every day to focus on your studies. ExamFX offers a custom Virtual Study Calendar with every course to make your planning a little easier. Stick to your study plan and you will be successful!
3

. Learn the language of finance.
Learning begins with understanding the terminology and language associated with the Securities industry. If you don't understand the basic terms, taking the SIE exam will prove difficult. If you have a finance background or related professional experience, you are a step ahead. Good news, if you are not familiar with terms and acronyms commonly used in the Securities industry, an online SIE exam prep program will help you master the terminology. ExamFX makes it easy for you with our Terms to Know, Online Flash Cards, Key Facts and Glossary. Make sure to spend time on committing the terminology to memory. Once you have conquered this task, the language will become second nature to you.
Click here to learn more about the SIE exam
4

.

Understand how financial concepts apply in the real world

.
When you study, don't fall into the habit of simply memorizing the questions and answers on quizzes and practice exams. While you need to memorize terms and formulas as part of your study protocol, you also need to understand the practical application of these concepts. Incorporating real-life examples into each chapter provides learners with a deeper understanding of conceptual knowledge. ExamFX also offers videos and live online sessions led by industry experts that explain core concepts required for your exam. It is essential for you to fully grasp the material; that is why we provide you with a variety of effective study tools.
5

. T

est your

knowledge

with practice exams.
Practice tests are a great way to get a pulse on how you will perform on the official SIE exam. When deciding on an online exam prep program, look for a provider that offers multiple practice exams with large, separate question banks. This is important because it allows you to take the practice exam multiple times without seeing the same questions repeatedly; seeing the same question several times leads to memorization, which won't help you when taking the SIE exam. ExamFX offers multiple practice exams, each with its own large question bank filled with highly realistic exam questions.
Learn more about the ExamFX Simulated Exams here.
Why

Choose

ExamFX

for

O

nline

SIE

Test

Prep?
There are several reasons why you should choose the ExamFX SIE exam prep program: Here are a few:
We accommodate all types of learners

We

o

ffer recommended study plans

,

tailored to the needs of candidates and organizations

Our

Pass Guarantee

assures candidates pass their exam on

their

first attempt, or we

refund the cost of your course

Our user-friendly, interactive

learning portal

is designed by experts

using

the latest eLearning technologies and innovations
Ready to Pass the SIE Exam?
If you want to learn more about the benefits of using ExamFX for SIE exam prep, take a look at our exam prep info sheet which provides greater detail about this program. You also can download our free eBook, which gives a great overview of the SIE exam and how it can make a huge impact on your professional aspirations in the Securities industry.
Good luck as you prepare for the SIE exam and a career in the Securities industry. If you have any questions or need personal assistance in selecting the right training package, please contact us today.