A career in insurance can provide a stable and significant livelihood while providing needed protection for neighbors, family, friends, and community members. Adequate insurance coverage provides families and businesses with needed protection to ensure the longevity of personal and business assets, as well as healthcare.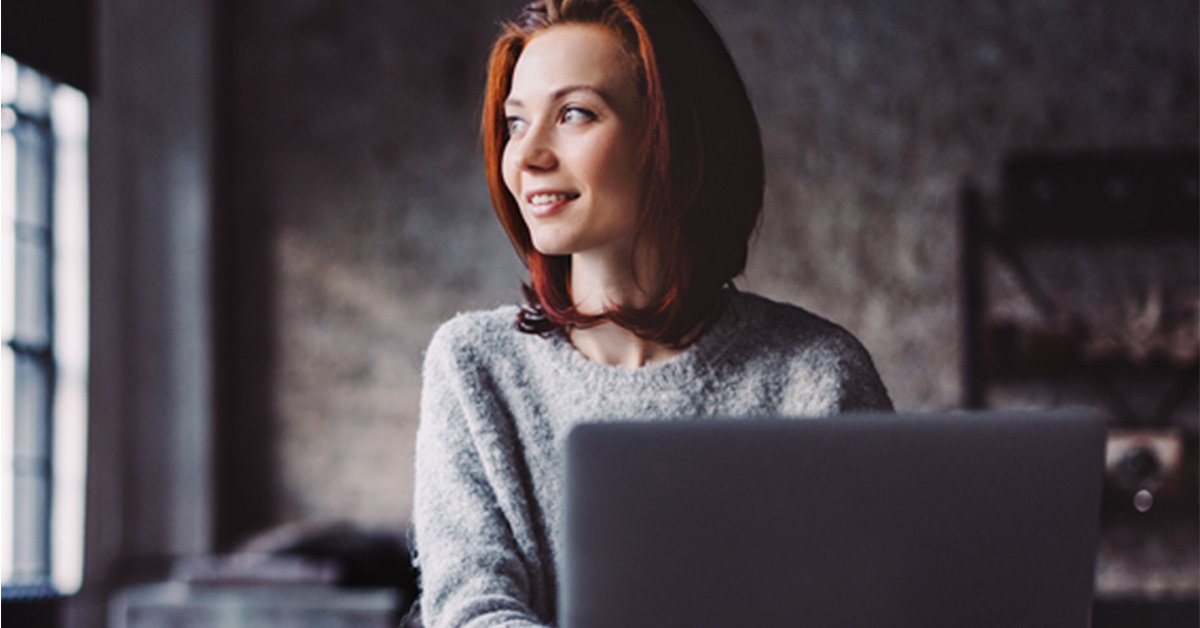 At ExamFX we help candidates begin a career in the insurance industry where they can:
Make a difference in their community
Enjoy personal career advancement
Learn a variety of skills
Secure stable employment and income
The first step toward a rewarding career in the insurance industry is to pass your state licensing exam. ExamFX helps candidates pass their exams by providing prelicensing training. You can learn more about our Life and Health exam prep courses and our innovative, interactive learning platform by visiting our website today.
What Is the Life and Health Insurance Exam?
The Life and Health state licensing exam tests the basic knowledge of individuals entering the industry to ensure they have a thorough understanding of the products and services they will be providing.
The insurance industry is regulated at the state level. That is why every state has unique licensing and exam requirements.
Although the core information presented is similar from state to state, items like the number of questions on the test and the passing score will vary.
Before beginning your prelicensing training, it is recommended that you read the Life and Health outline for your state. ExamFX has made it easy to research the details of each state's prelicensing requirements. Visit our State Insurance Prelicensing Requirements page and click on your home state to be directed to all the information you need.
What Is Covered on the Life and Health Exam?
As you may imagine, the Life and Health exam covers a lot of ground. The exam is broken into the following seven sections:
Life and Health Insurance Basics
Life Insurance
Health and Disability Insurance
Policy Provisions
Medicare and Medicaid
Tax Considerations
State Law and Regulations
How Is the Exam Administered?
Most states use one of the three main testing providers to administer their licensing exams: Prometric, Pearson VUE, and PSI. To review your state's information visit ExamFX's testing provider page.
Each testing provider will outline your state testing policies, provide information on testing locations, and how to schedule your exam.
What Is the Best Way to Prepare for the Life and Health Exam?
The best way to prepare for this exam is to enroll in a high-quality, Life and Health Insurance prelicensing course that has a proven track record of success. With so much riding this test, you are not going to want to 'go it alone' or compromise on the quality of your study material. Learn more about how to study for the Life and Health insurance exam here.
At ExamFX, we have been helping insurance professionals prepare for and pass licensing exams for more than 25 years. Millions of successful insurance agents and executives launched their careers by enrolling in one of our courses.
ExamFX training courses feature an interactive learning platform, live training options, hours of in-depth video, and much more. Our courses accommodate every learning preference and budget.
Choose an Exam Prep Course With a Pass Guarantee
Our goal is the same as yours — for you to pass your exam. ExamFX is so confident in our training program that we guarantee users who successfully complete the Guarantee Exam will pass their licensing exam on their first attempt! If you do not pass your licensing exam within three days after scoring 80% or higher on the Guarantee Exam, we will refund the cost of your course. It is that simple.
Learn more about the difficulty of the Life and Health insurance exam here.
Ready to Begin?
Ready to enroll? Want to learn more? ExamFX is ready to help and answer any questions you may have. Best of luck as you embark on your new career!