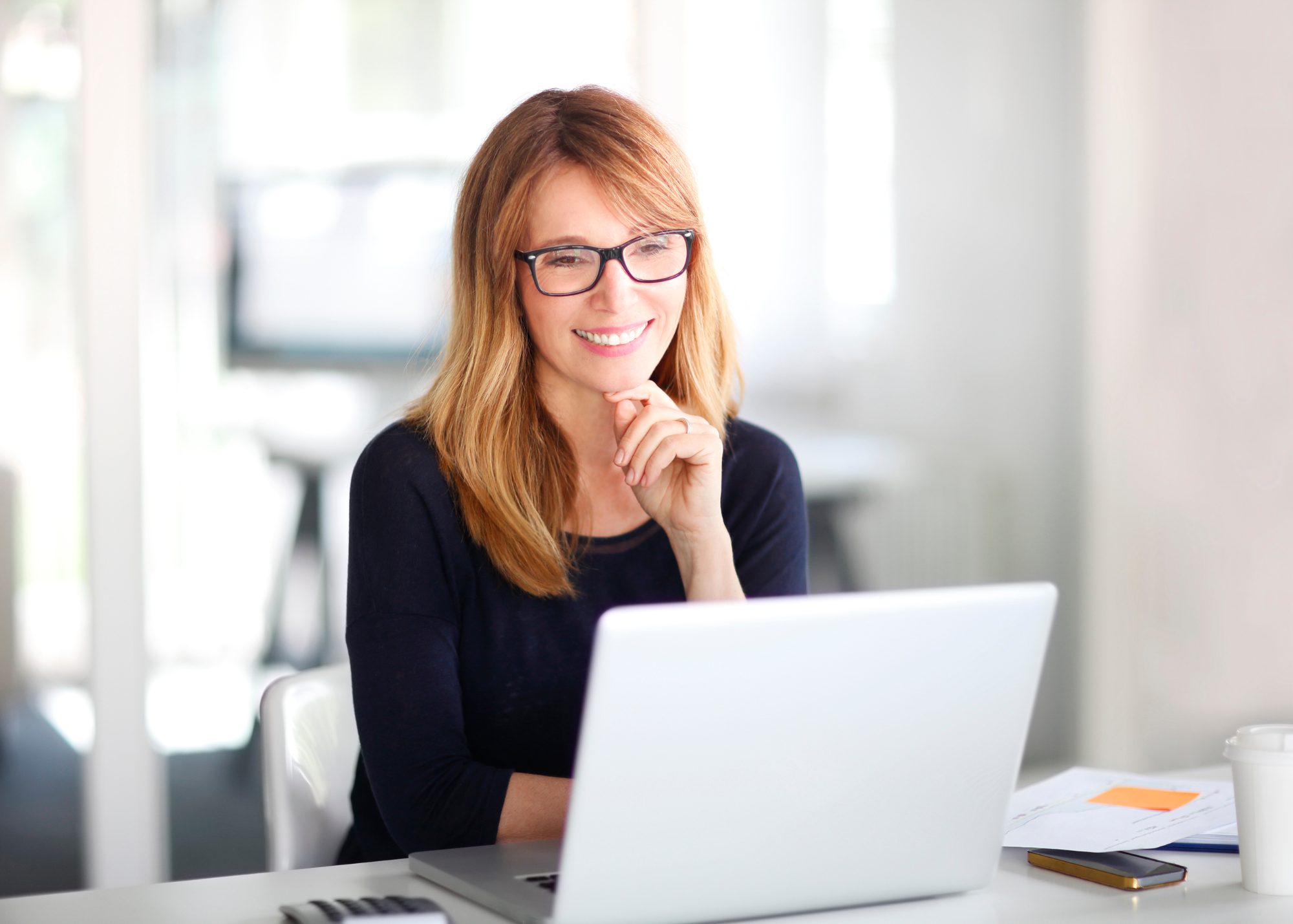 The Series 65 exam is a pivotal factor in achieving licensure as a professional investment adviser representative (IAR). For those who are just beginning this process, we're here to help by covering all the essential aspects of the Series 65 in our comprehensive guide.
What is the Series 65?
The Series 65 is a standardized exam created and maintained by NASAA, the North America Association of Securities Administrators Association, and administered by FINRA, the Financial Industry Regulatory Authority. It is a test used to assess the knowledge and skills of those looking to become investment adviser representatives. The exam covers investment products, laws, regulations, and ethics regarding investment advisory services.
Series 65 License
Those seeking to provide investment advice in a professional capacity are required to obtain a Series 65 license before being allowed to advise clients. This license adds credibility to an adviser's expertise and can be obtained by passing the Series 65 exam.
What Can You Do with a Series 65 License?
After you obtain a Series 65 license, you are able to legally offer investment advice and services to clients. This can include financial planning, retirement planning, portfolio management, and other investment-related financial services.
How to Get a Series 65 License?
You can obtain a Series 65 license by passing the Series 65 exam, also known as the Uniform Investment Adviser Law Examination, administered by FINRA
How to Study for the Series 65 Exam
Studying for the Series 65 exam takes a combination of strategic preparation and the right study materials. It demands dedication, focus, and consistency.
ExamFX provides several useful materials along with the Series 65 exam prep to ensure you're ready for test day. Check them out below:
We also have a dedicated blog post that covers studying for the Series 65 exam that you can check out here.
Series 65 Exam Tips
There's a lot to keep in mind when you're in exam mode the day of the test. Here are some tips that will help you get through it:
Read each question carefully. On test day, pay close attention to the wording on each question so that you understand exactly what is being asked.
Manage your time effectively. This is a timed exam which can add pressure to an already stressful situation. Keep an eye on the clock and don't spend too much time on a single question. You can always revisit your answer at the end if you have time left.
Use the process of elimination. If you're not sure what the right answer is, tackle your options by eliminating what the wrong answers are. This can help narrow down your answer choices and give you a higher chance of guessing the correct answer.
How Hard is the Series 65 Exam?
The Series 65 is a comprehensive, timed exam that covers a variety of financial and investment related topics. This can make the exam challenging especially for those who do not dedicate time to preparing for the test. However, with review and practice, this exam should not feel more difficult than other common industry licensing exams.
Series 65 Exam Topics
The Series 65 covers a variety of topics across four content areas. These are Economic Factors and Business Information, Investment Vehicle Characteristics, Client Investment Recommendations and Strategies, and Laws, Regulations, and Guidelines including Prohibition or Unethical Business Practices.
Economic Factors and Business Information
How Long is the Series 65 Exam?
The Series 65 exam is 3 hours long (180 minutes).
How Many Questions is the Series 65 Exam?
The Series 65 exam is made up of 140 multiple choice questions covering topics related to investing. However, only 130 questions of the 140 are scored.
Series 65 Exam Pass Rate
Pass rates for the Series 65 are not publicly available but they usually vary from year to year. To pass the exam, candidates must answer at least 92 out of the 130 (approximately 70%) of questions scored correctly.
Does a Series 65 License Expire?
The Series 65 license does not expire as long as you are actively working in the industry. If you were to leave the field, you have a two-year grace period before your license expires, but you can extend it to five years if you elect to participate in the Exam Validity Extension Program (EVEP). Check with your state securities administrator to confirm if it has adopted the EVEP.
Series 65 Exam Cost
The cost to take the Series 65 Exam is $187.
How to Register for the Series 65 Exam
You can directly enroll for the Series 65 exam through the FINRA website. Follow the registration instructions provided on the site and make sure to read everything carefully to make sure you are eligible.